Serving Blackstone Valley - MA, RI, CT
At PEACE OF MIND, we help you BUY the HOME you LOVE,
SELL the HOUSE you're ready to LEAVE,
and BALANCE your INVESTMENT portfolio,
'so YOU CAN SLEEP AT NIGHT'.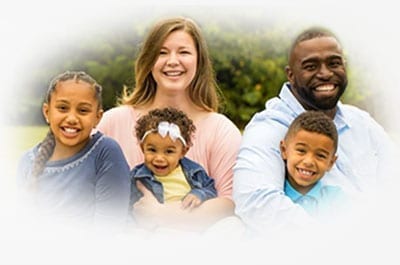 We are a FULL SERVICE independent, AWARD winning, and HIGHLY CREDENTIALED brokerage that employs a team approach and ALWAYS holds YOUR BEST INTERESTS at HEART.  We don't just give it lip service either, we LIVE OUR VALUES as you can tell from our RAVING FAN TESTIMONIALS that you can read for yourself.