Why could your real estate investment portfolio need balancing?
Do you own lots of less expensive properties that require a high level of maintenance?
Is it time to 1031 exchange into a larger property?
Or do you prefer several smaller properties with potential for higher resale value per unit?
What's your investment style?
Are you invested in the type of property that best suits your style?
Are you making the money you thought you would, either on a monthly basis or via equity gains?
Do you know what your cap rate is?  Your cash on cash return?
Are you over or under leveraged given current market conditions?
What's your plan for the next boom market or down turn?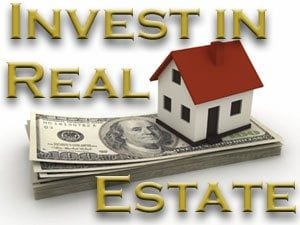 Call today for a conversation with an experienced Peace of Mind Investor Agent (an agent who's also an investor) to help you determine if your portfolio needs some re-balancing and to reconnect with your goals, values, and priorities so you can develop your One Page Action Plan, and get your investments back on track!
Real Estate Investment Blog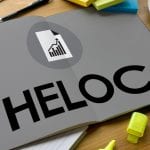 Many people struggle to pay off credit card debt. Interest that accumulates each month can make it difficult to make a dent in balances. […]
Read More