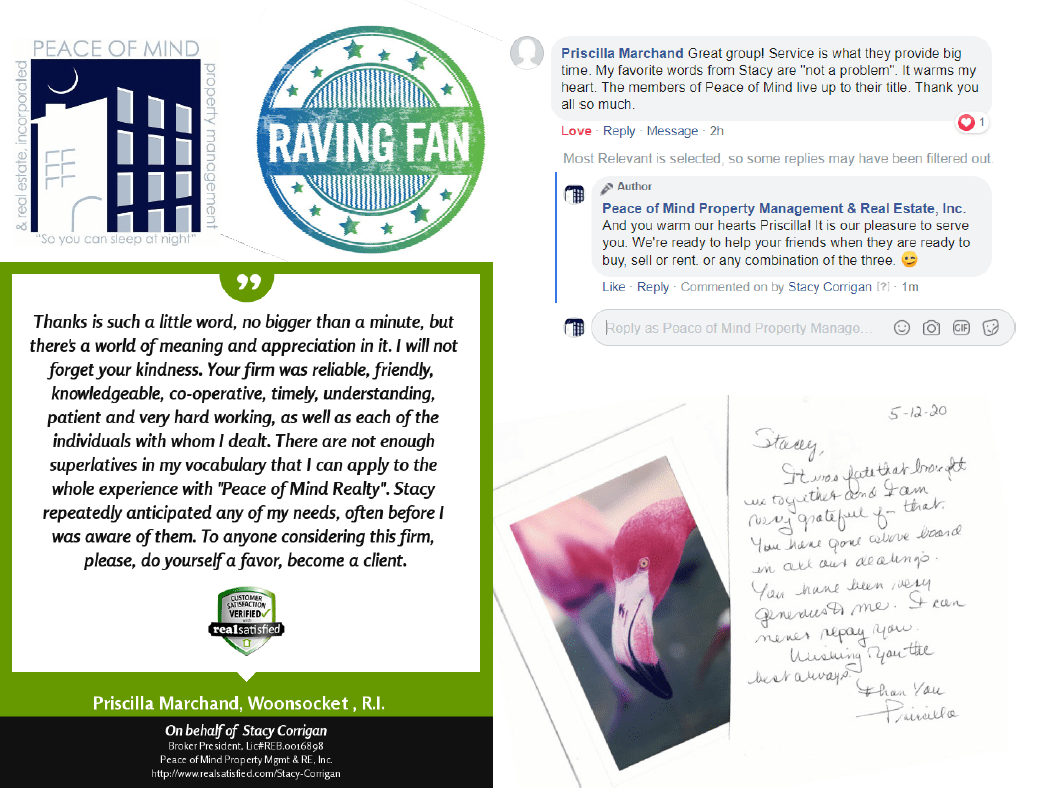 "As a first time homebuyer, I was overwhelmed by the process. I did a lot of research to try and prepare myself but as soon as I met with Stacy and Jimmy the first time I was put at ease.
We worked with Jimmy very closely. Looking at homes and talking about what we wanted. Jimmy was able to help us prioritize. You could see how much Jimmy enjoyed looking for homes to show us and going through them with us. He was always thorough and positive- which is huge when you're dealing with the stress of homebuying.
Stacy stayed in touch throughout the process and we worked with her closely as well. Working with both of them was like seeing a house with a friend who knows everything about the process.
Communication is key in every relationship- not only were they quick to respond and timely when giving reminders, but you could tell that what was communicated with one of them was shared with the other and they have a great working relationship.
I couldn't say enough good things about Jimmy, Stacy and Sarah!!
Next time we buy, we will be back!!!"
Emily Bernard, Cumberland (Oct. 4, 2018)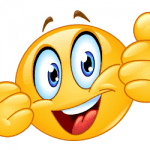 "It was a real pleasure to work with Stacy. She is very knowledgeable and very […]
Read More