As tempting as it is to have a relative, a friend from church, or your cousin's husband's buddy help you, you'll want to always stick with a vetted professional.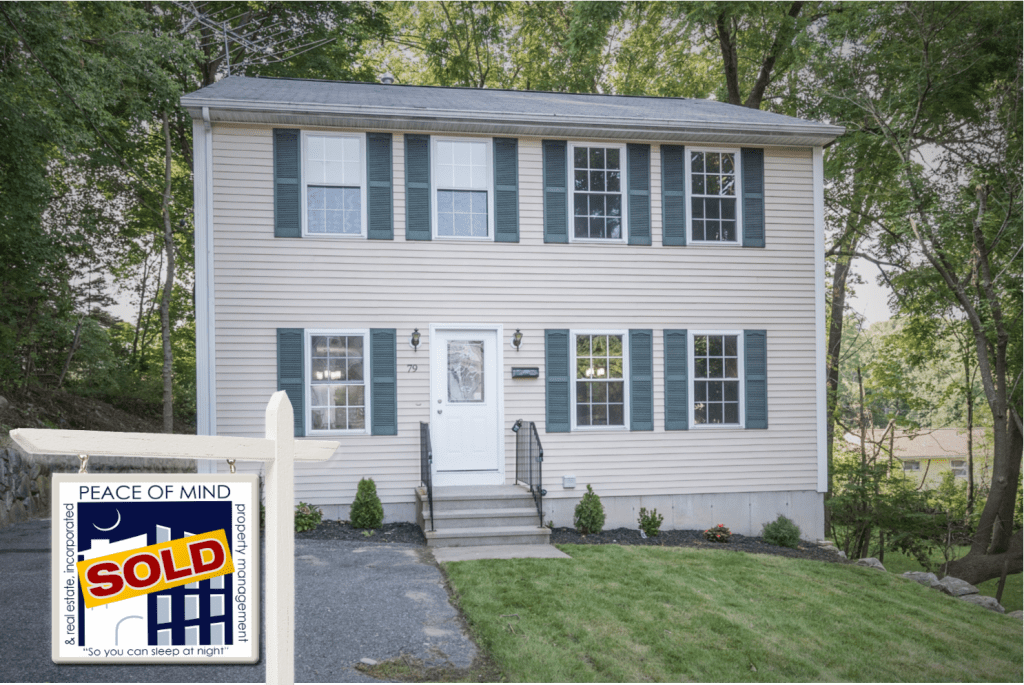 At Peace of Mind, we listen to your input, while providing expert guidance to help you find the right buyer and sell your house for the highest possible price given current market conditions. Not all offers are created equal and the highest offer may not be the best for you.
Our marketing plan, utilizes strategies that many average agents overlook.  How many agents know about and employ absorption rate calculations in their action plan to help you determine the pace the market is moving as it relates to the specific parameters of the house you want to sell? Peace of Mind does!
We'll assist you with:
pricing your house competitively in the current market.
coordinating the hundreds of emails, texts and phone calls among the 20 - 30 professionals involved in the transaction from Listing all the way through to the Closing table.
utilizing ultra specific absorption rate calculations to determine the time frame in which your house is most likely to sell.
finding the right buyer with the best terms to suit your needs.
providing skilled guidance on the best and smartest ways to prepare your house for sale, that will have the most impact on your bottom line.
expertly negotiate the best deal for everyone involved to ensure a successful transaction.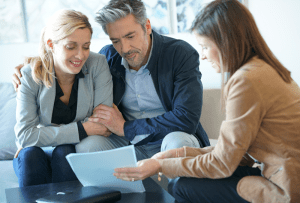 Our award winning agents, will help you navigate through the process from start to finish, explaining each step at the level of thoroughness or simplicity you desire.  You are unique and we pay attention to your specific requirements to make the process as streamlined and positive of an experience as possible.
Your reasons for selling are our most important priority so we may serve you best!
Let's meet to see if Peace of Mind might be the best fit to put you on the right path with our One Page Action Plan.  Call, email, or text today to find a convenient time for you to receive the Inner View into Peace of Mind's values, ethics, personality, and most importantly how we can help you sell your house!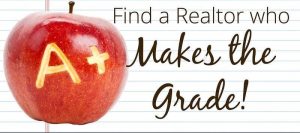 Before placing a home on the market you should also identify REALTORS® in your community who can assist with the sale. Because realtor.com® is the largest real estate site online, it's a perfect place to look when seeking realty services. Realtor.com® lists realty professionals nationwide, and you can find those active in your community […]
Read More