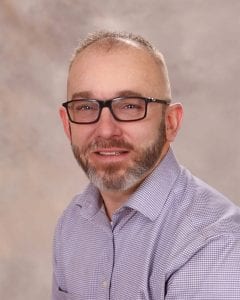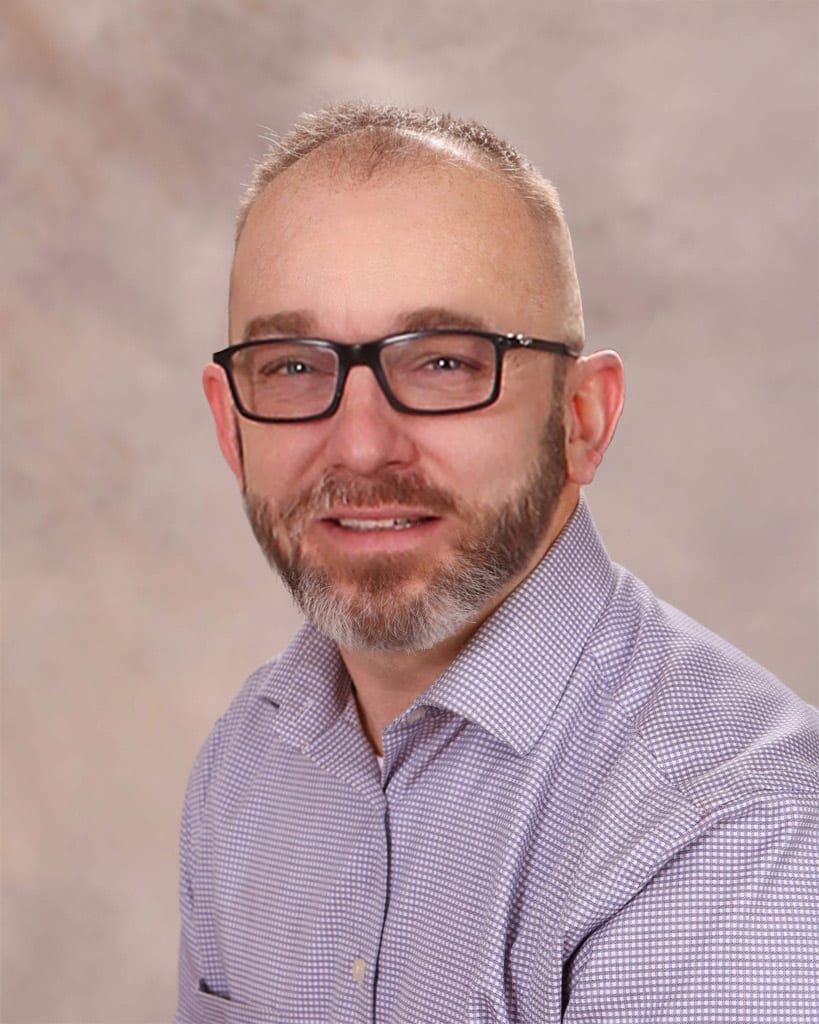 Jimmy Cloutier is Peace of Mind's Lead Buyer's Agent and is also a Real Estate Investor, so he knows the intricacies of what owning investment property means to our investor clients.  Jimmy has sold nearly two million dollars across 11 transactions in the past year and earned a Diamond Sales Award for his efforts.  He was awarded coveted title of Most Improved Sales Agent in our office for 2018.
Jimmy is extremely patient when working with Buyers to help them find the Right Home for them and their families.  Jimmy has three kids and knows the importance of having the right size home for everyone to relax, enjoy and have fun!  As a former contractor of 20+ years, Jimmy brings extra knowledge and insight to the transaction to help guide our clients when assessing the advantages and challenges regarding a home's condition.
Even though Jimmy primarily works with Buyers, he's successfully closed transactions with Sellers too and wishes to build both sides of his business equally.  As a Libra, he's comfortable handling both sides of the transaction, as the balancing of the scales from his sign indicate.  He is fair, just and committed to his clients and serves them with high integrity.  Jimmy always wants what's best for his clients and that's not just lip service, he lives that value.
Jimmy is outstanding at connecting with his clients and will treat you like you're a part of his family.  If you want a Realtor® for life and possibly a new best friend, we hope you'll consider hiring Jimmy as your agent and you can be part of our Peace of Mind Family too.