Peace of Mind delivers you what you most hope for in your Realtor(R)
We bring the hometown feel back to real estate, by providing intimate knowledge of your local market.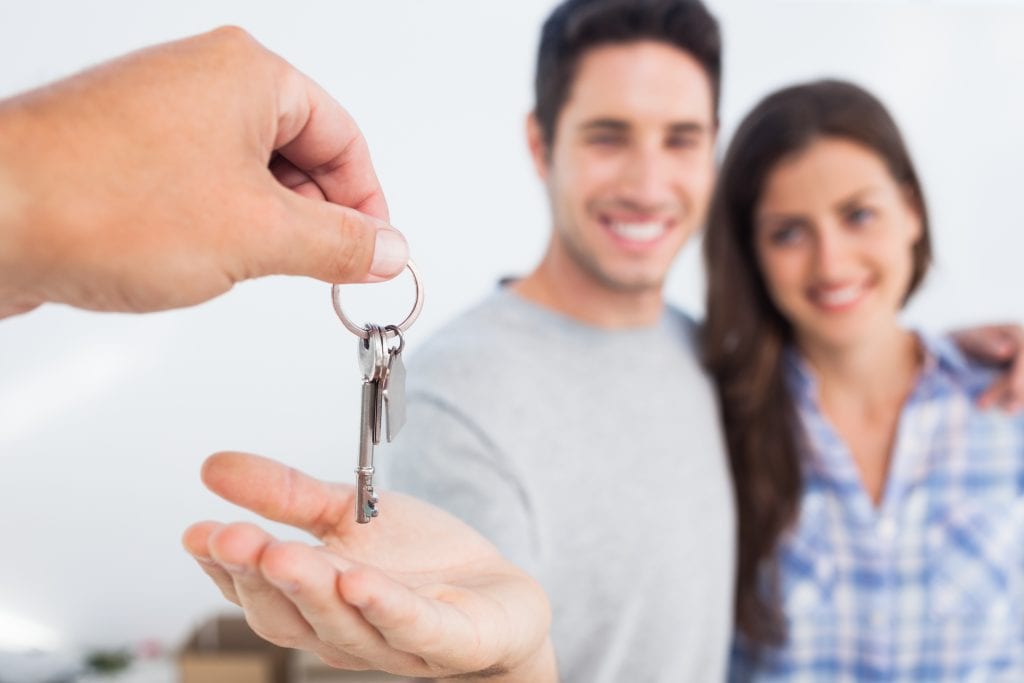 While using the latest technology, to assist with the process, we also get to know you, your preferences, wish list items, and the unique features you desire to help you find the right home for you and your family.
Our personal, friendly, and knowledgeable agents are all part of a Diamond Sales Award Winning team, so you know they have the expertise to guide you through one of the most significant purchases of your life.
You want a trusted partner to assist you with the home buying process, and Peace of Mind Agents have the skills to help you navigate all the complexities.  We have the heart to listen, always keeping your expectations and satisfaction in mind to help you decide upon the best choice for you.
Let's meet to see if Peace of Mind might be the best fit to put you on the right path with our One Page Action Plan.  Call, email, or text today to find a convenient time for you to receive the Inner View into Peace of Mind's values, ethics, personality, and most importantly how we can serve you.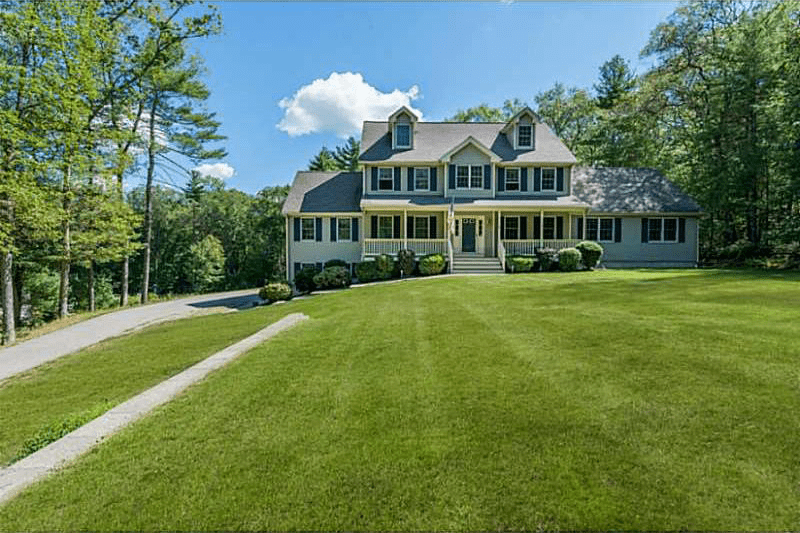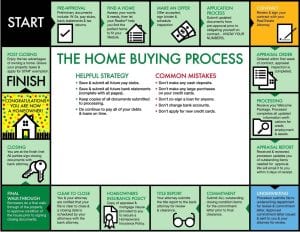 Peace of Mind Prop. Mgmt & Real Estate, Inc. www.pmpmre.com | www.pompmre.com stacycorrigan@gmail.com | 401-829-8323