Peace of Mind delivers you what you most hope for in your Realtor(R)
We bring the hometown feel back to real estate, by providing intimate knowledge of your local market.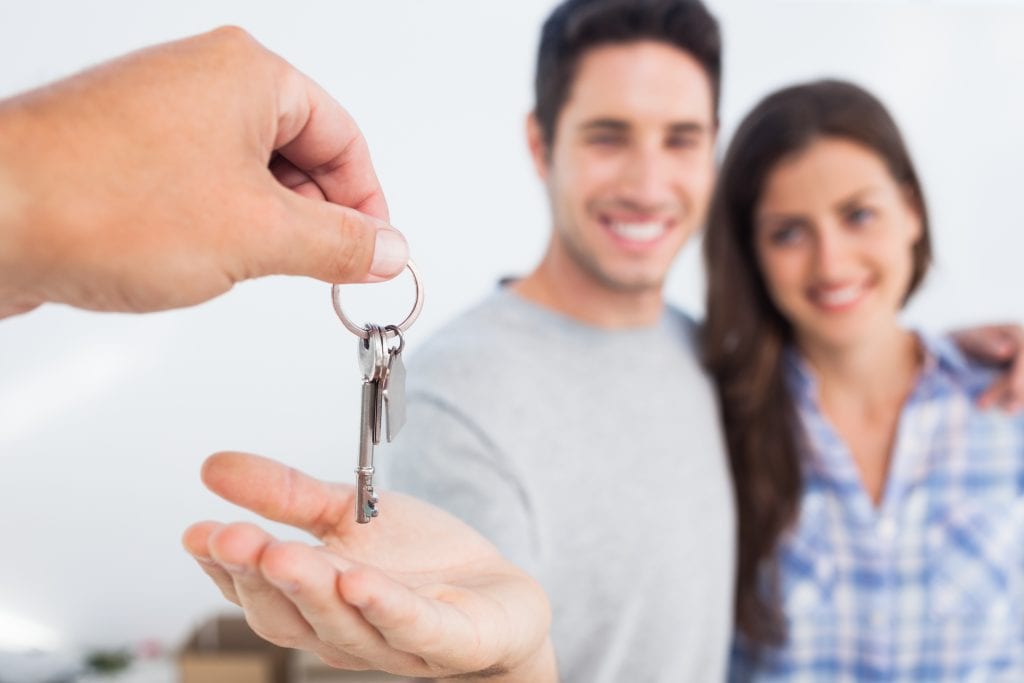 While using the latest technology, to assist with the process, we also get to know you, your preferences, wish list items, and the unique features you desire to help you find the right home for you and your family.
Our personal, friendly, and knowledgeable agents are all part of a Diamond Sales Award Winning team, so you know they have the expertise to guide you through one of the most significant purchases of your life.
You want a trusted partner to assist you with the home buying process, and Peace of Mind Agents have the skills to help you navigate all the complexities.  We have the heart to listen, always keeping your expectations and satisfaction in mind to help you decide upon the best choice for you.
Let's meet to see if Peace of Mind might be the best fit to put you on the right path with our One Page Action Plan.  Call, email, or text today to find a convenient time for you to receive the Inner View into Peace of Mind's values, ethics, personality, and most importantly how we can serve you.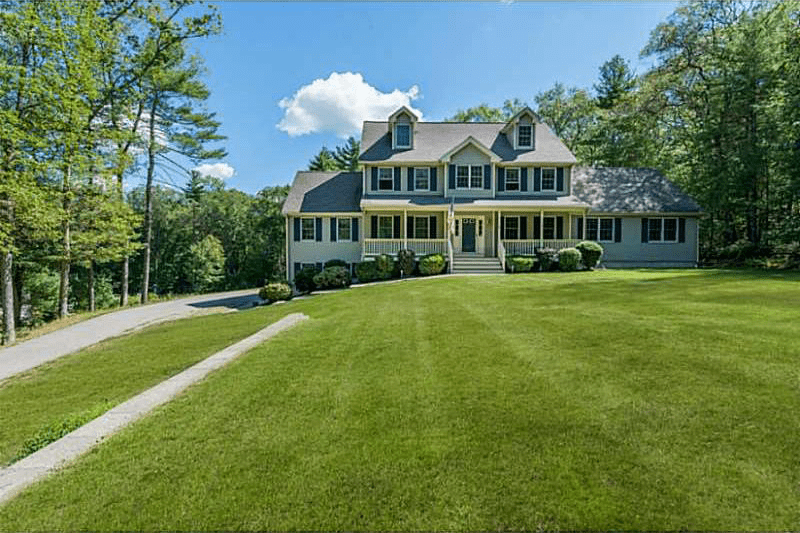 Coast to Coast
from San Diego to Woonsocket
We have a network of 🏡🙍‍♀️ agents across the country that we can refer to our clients, family, and friends who will then receive the same high-quality level of service we provide at ☮️ Peace of Mind. We want to make sure that everyone you 💗 love is extremely well taken care of because the person you choose to serve you 💯 matters!
Crazy Real Estate Market
Loosing 17 🏡 homes! isn't that 😲 crazy? I have process on how to get your 💰 OFFER ✅ ACCEPTED! Want to get the details? Check out this 👇 video!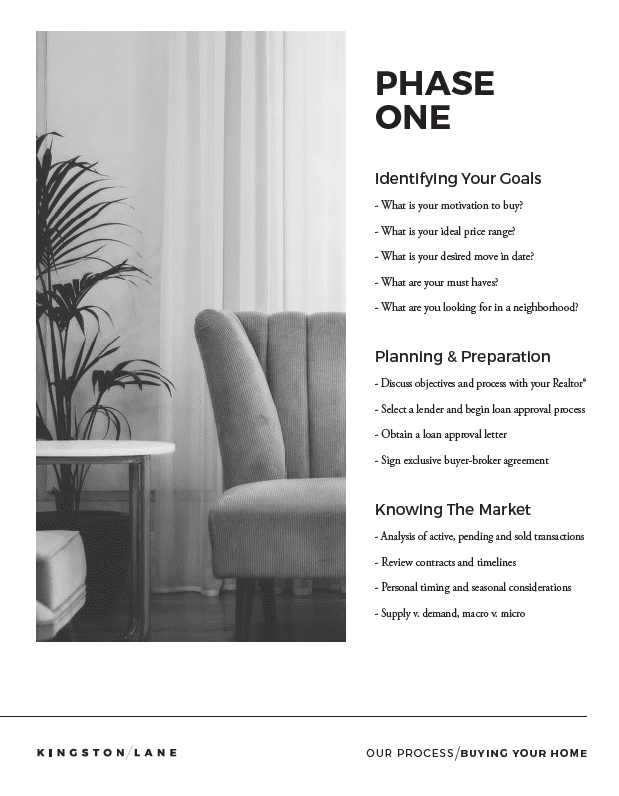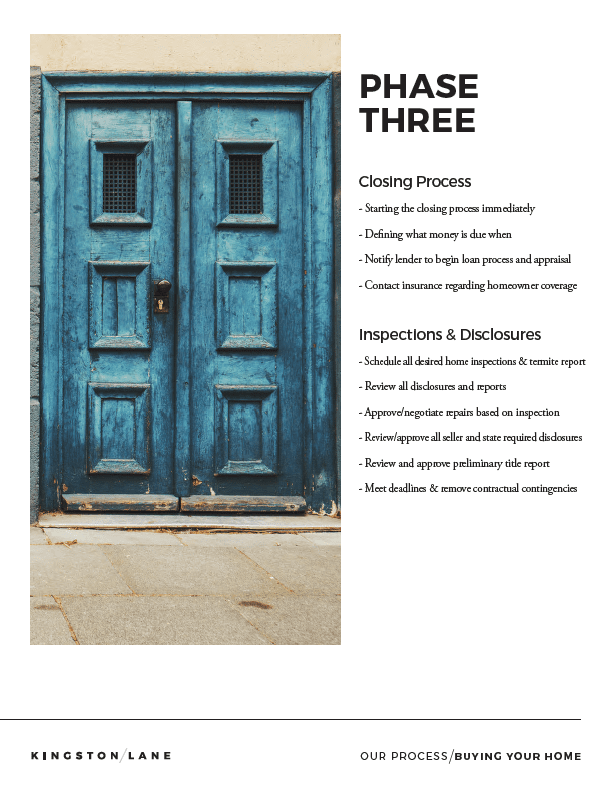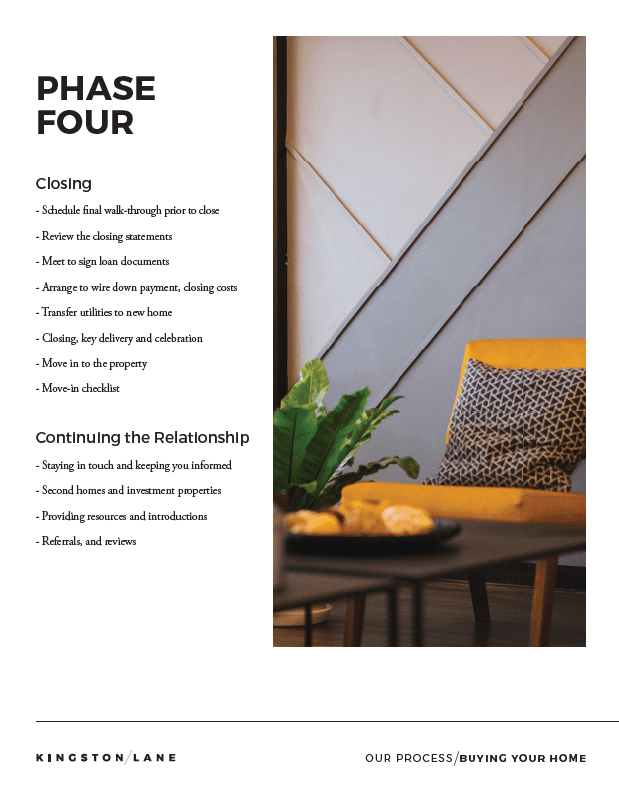 How to Win in a Multiple Offer Situation
Many people are ending up in multiple 💰 offer situations and many sellers are having trouble getting their offers accepted. For today's Rockin 🏡 Real Estate Tip Series, we will share 💡 7 USEFUL TIPS and 4 SECRET STRATEGIES on how to win 🙌 in a MULTIPLE OFFER situation. Stay tuned to Rockin Real Estate Tips from the Rocket! 🚀.
Types of Mortgages
For today's 🚀🤘 Rockin Real Estate Tip 📺 Video, we're going to talk about the 🏡💰 MORTGAGES - the 🔁  PROCESS, how MANY mortgages can you have in your home, and what TYPES of mortgages there are.
What is an Appraisal?
For today's Rockin Real Estate Tip Video, we're going to give you an idea about the difference between HOME
APPRAISAL and HOME
INSPECTION - how much an appraisal
COSTS, who
PAYS for it, who are
APPRAISER and what they're
looking for.
What is a Home Warranty?
For this Rockin Real Estate Tip Video, we're going to give you an idea about
HOME WARRANTY PROGRAMS - how much they
COST, the
BENEFITS, and the
DRAWBACKS.
What is a Closing Cost Credit?
Want to learn more about Closing Cost Credit
also known as Closing Cost Concession? We'll tell you about the RISKS, what QUALIFIES as a cost credit and who PAYS for it. Stay tuned
to the Rocket Real Estate Tips from the Rocket
What is a Final Walkthrough?
Congratulations! 🥳 You're nearly at the finish line 🏁 of owning your dream home! 🏡 But, what's the last process to make sure that everything is in order? Watch to find out what you should lookout for at your Final 👣 Walkthrough... Coming up next on Rockin Real Estate Tips from the Rocket 🚀
VIP Home Finder Program
Homebuyers! Are you tired of going to multiple open houses looking for homes? 🏡 Putting offers 💸 and not getting accepted? We've got your back! 👍 and there's NO 🙅‍♀️ OBLIGATION! Just check out this video to learn more about our offer.
Home Inspections: Do I Need One?
My Home 🏡 Inspector 🕵 says that "A home is 365 days of projects". But...you want to make sure you're not buying a lemon! 🍋 Should you waive your Home Inspection? Tune in to find out!
Interest Rate Locks
We're in a rising ⬆  interest rate 💸 environment but I wouldn't be too concerned because we're still so close to the all time low ⬇ of Jan 2021. At least we're not paying 18% like my aunt did in the 80's and she didn't even know that she could refinance so she paid 18% for 30 years!
When Can You Lose Your Earnest Money Deposit?
You finally decided to buy a house 🏡 and you're putting part of your life savings 💲 down for most likely the largest item you've ever purchased in your life and your telling me, I could LOSE THAT MONEY? The short answer is YES. ✅ The long answer is that depends. Coming up next on Rockin Real Estate Tips from the Rocket 🚀
Earnest Money Deposits
Have you ever wondered how much of a  💰 do you need to put down on the house 🏡 you want to purchase? Who holds those funds? and Does the Seller have access to the money? Find out next on Rockin' Real Estate Tips from the Rocket! 🚀
Prequalification Letters and Why They Matter
As you probably are aware the real estate
market is very competitive right now and having a quality prequalification letter
and having multiples from different lenders
is going to serve you very well to help you get the house you want and be the most competitive in getting your offer accepted.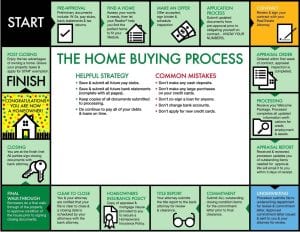 Peace of Mind Prop. Mgmt & Real Estate, Inc. www.pmpmre.com | www.pompmre.com stacycorrigan@gmail.com | 401-829-8323