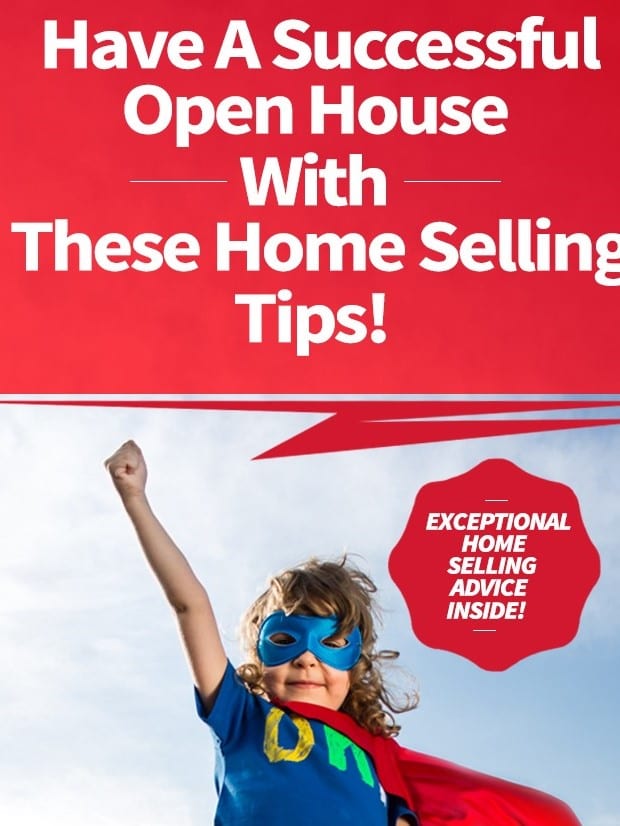 Follow these simple guidelines to provide a great experience for potential buyers.
Absolutely NO:
1. Weird Smells
If the owners are smokers or if there are other odors lingering, use a neutralizing spray or light a couple of candles to tackle the issue.
2. Heavy Air Fresheners
On the contrary – don't create your own weird smells! Candles and Febreze work wonders, don't go crazy with oil-based plugins.
3. Hovering Sellers
Sellers need to leave during open houses. They may think their presence is helpful, but in reality, it's much better to leave it to the professional – you!
4. Pets – (no matter how cute)
Your sellers love fluffy, but open house visitors may be allergic to him. Don't risk it – have your sellers take their furry friends with them.
5. Loud Music
We recommend putting on light music – but don't blow out the speakers. Loud music can strike suspicion that you're trying to cover other noise.
6. Blocked Off Rooms
Don't ever block access to a room in the house. Visitors need unrestricted access to the home or they may think you have something to hide.
7. Overgrown Lawn
Bad curb appeal can negatively impact potential buyer's opinion of the property. Make sure the lawn is mowed and the exterior is in tip-top shape.
8. Family Photos
You want potential buyers to be able to visualize themselves living in the home. Family photos on the wall can make that difficult. Take em' down!
9. Polarizing Items
You may think the political cartoon in the bathroom is hilarious but it may offend one of your open house visitors. When it doubt, take it out!
10. Lack of Marketing Materials
Open house visitors may have just come from another property, or two, or three. Make it easy on them and have listing flyers readily available.
11. Important or Personal Documents
Don't leave doctors office documents or credit card statements lying around. People are curious by nature – don't give them a reason to be nosy.
12. Expensive Items
Have your sellers take their laptop, grandma's jewelry collection or rare coins with them! As an agent – you've got enough to do – you don't need to babysit their things.
---
Peace of Mind Prop. Mgmt & Real Estate, Inc.
www.pmpmre.com | www.pompmre.com
stacycorrigan@gmail.com | 401-829-8323